Content & Community Manager - NOVA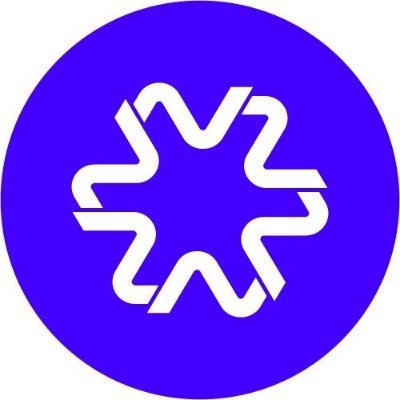 Nova
Job Functions:
Marketing & Communications
Employment Types:
Full-time
Summary
At Nova, we are working towards helping everyone globally to live with a basic quality of life through accelerating innovation and change through DeFi.
We operate across both the expert and intro space, focusing on the Nova platform's capabilities, opportunities, Nova Tokens, nAssets, and portfolios. We have established a community on Discord, Telegram, and Twitter and will be growing out across other channels. With an Ambassador program recently launched and other community-focused plans in motion, it's an exciting time to be a part of the journey!
Feel free to read more about Nova here: https://novafinance.app/
Who we're looking for
We are looking for a crypto and DeFi loving community manager to join our growing team. You'll have a passion for talking all things in this space, consuming news/trends/topics of interest, engaging with our community across our brand channels, and getting involved closely in the various focus streams.
Reporting to the Head of Marketing, you'll work closely with the marketing team, Ambassadors, KOLs, and Founders to help deliver and drive conversation, awareness, consideration, answer questions and deliver campaign activity.
This role will start with the expert space and include community management across Newcomer channels for those early in the stages of their journey.
Your Role
Support any questions coming in through brand-owned channels
Kicking off and joining in conversations within our owned communities as well as in the wider Crypto community on behalf of Nova
Monitoring online mentions for any peaks (positive or negative), issues, opportunities
Monitoring trends across crypto/technology/tiktok/reddit to stay informed and to help produce ideas for reactive content opportunities
Create engaging assets and copy for owned channels
Engage with KOL, ambassadors, and other influencers via the brand channels
You will identify, engage and retain relationships with advocates and enthusiasts
You will lead on the best way to engage with and interact with the Crypto/DeFi communities to grow our social following