Marketing Executive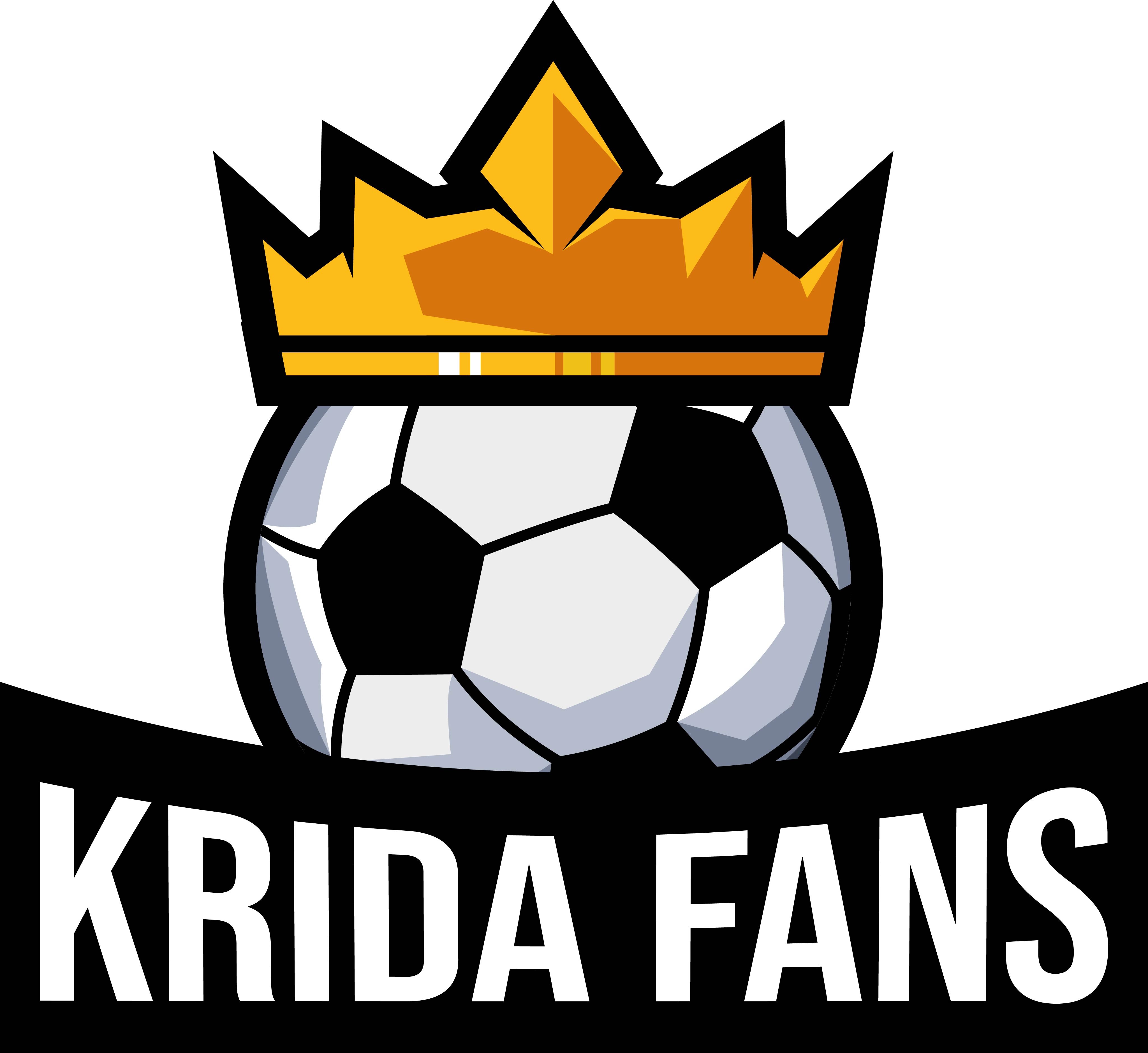 KridaFans
Job Functions:
Marketing & Communications, Sales & Business Development
Employment Types:
Full-time
Roles & Responsibilities
Digital Marketing of NFT-based Fatnasy Football Platform.
Create brand and positioning strategy for KridaFans. Own key P&L goals including User acquisition.
Segmentation, targeting and acquisition strategies across user segments and channels
Design and implement KridaFans brand strategy on social media, including Twitter, Discord, and Medium
Work with influencers, community to expand the audience and widen reach of KridaFans
Design community development and engagement strategies. Manage community managers and implement community strategy
Essential Skills & experience:
Goal-driven, Structured thinker and Operator
3-5 years in growth marketing, preferably with experience in the fantasy football space
Excellent verbal and written communication skills (English). Multiple languages is a plus.
Benefits:
Best-in-class rewards and incentives
Opportunity to work with a global, world class mission driven team
Remote work, flexible work hours
Vision
KridaFans' vision is to make the best fantasy soccer platform that gives more avenues of earning to the participants other than guaranteed prize money. To achieve it, we are providing players' cards as NFT with one-of its kind of scarcity algorithm where it is measured by skill rather than luck.
What's KridaFans?
KridaFans is the first NFT based fantasy football (soccer) that let you earn based on how well you play.
The current fantasy sports ecosystem has several challenges such as high fees, ability to make/change rules without community involvement and no scarcity. As an improvement, several blockchain based fantasy games have been launched. However, these platforms have their own limitations such as scarcity based on the number of cards minted as NFTs, trade-off between transaction costs and security, no community engagement and single chain reputation. At Krida Fans, we differentiate with features such as an in-built community platform, low entry barriers, multi-chain reputation, an in-game NFT marketplace and NFT Card-based games.
You can learn more about it from our medium articles at : https://medium.com/@Krida.Fans Also for latest updates, we request to follow on Twitter : https://twitter.com/KridaFans and Discord : https://discord.gg/C7TPtaJ5y8 Synopsis of our features is available at our website: http://krida.fans